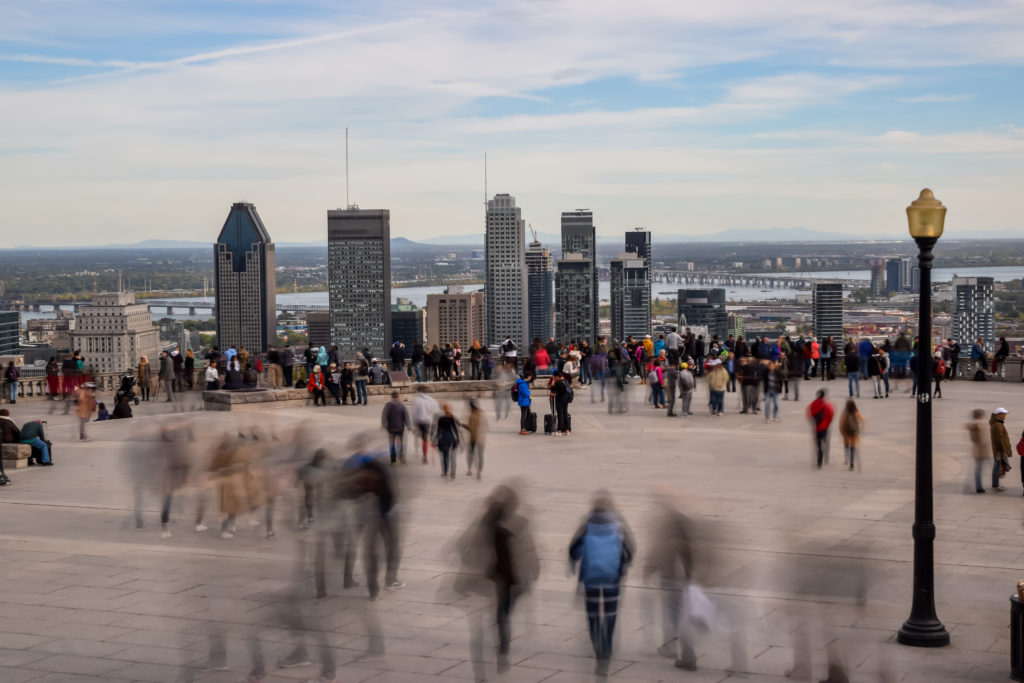 As part of the review of police reality in Québec, an exercise started with a view to modernizing the police which will have significant impact on the future of police services, the SVPM conducted a rigorous staff consultation process. These consultations led to a report called "Review of police reality in Québec ".  
Submitted to the advisory committee on police reality formed by the Gouvernement du Québec, this report illustrates the issues defined by the SPVM in relation to providing police services to the public. It identifies 19 desired improvements to increase our efficiency and improve its response, working with the public and our partners, to current issues linked to the environment in which we live.
The SPVM considers that the status quo, in other words keeping a police uniform model for the whole police force in the province, no longer responds to the realities and capacities of various municipalities, including those of the Ville de Montréal. Only a flexible and efficient model will enable the new realities facing the organization daily, the evolution of crime and social issues to match citizens' expectations and available resources.
This efficiency drive forms part of a wish to provide better services to the population, by ensuring public safety and contributing to maintaining the public's sense of safety in the large metropolis.