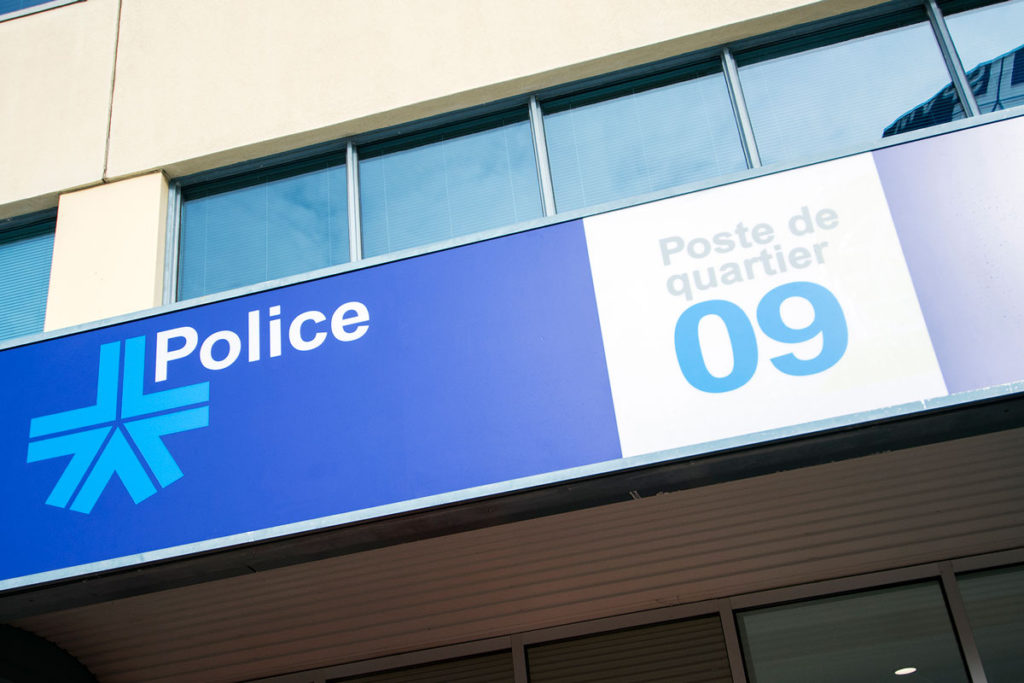 In the fall, the SPVM merged neighbourhood police stations (PDQ) 9 and 11, located in west Montréal. By merging these two PDQ, the SPVM was hoping to grant greater flexibility to police officers to enable them to better respond to the needs of citizens in the area.
Several months later, the results achieved are very encouraging. Merging staff at one location provided additional robustness to the work teams, accordingly enabling the integrated PDQ 9 to mobilize and deploy the staff required during peak periods with greater ease.
Merging the two PDQ also provided additional room for manoeuvre to the workforce. Accordingly, two police officers were assigned to a new permanent foot patrol, which at the same time created greater proximity with the residents who they serve.
The new larger PDQ 9 was also able to retain the services of a new Community Development Consultant, whose arrival helped reactivate the local safety network. The first meeting held in November 2020 strengthened the bonds between the PDQ and its community partners.
By innovating and adapting to these new realities, the merged PDQ 9 will continue to provide quality services and respond to emerging needs in the Montréal West, Hampstead, Côte-Saint-Luc and Notre-Dame-de-Grâce areas.